Nikola Jokic is Unstoppable
Alex Campbell
FiredUp Network Sports Writer
---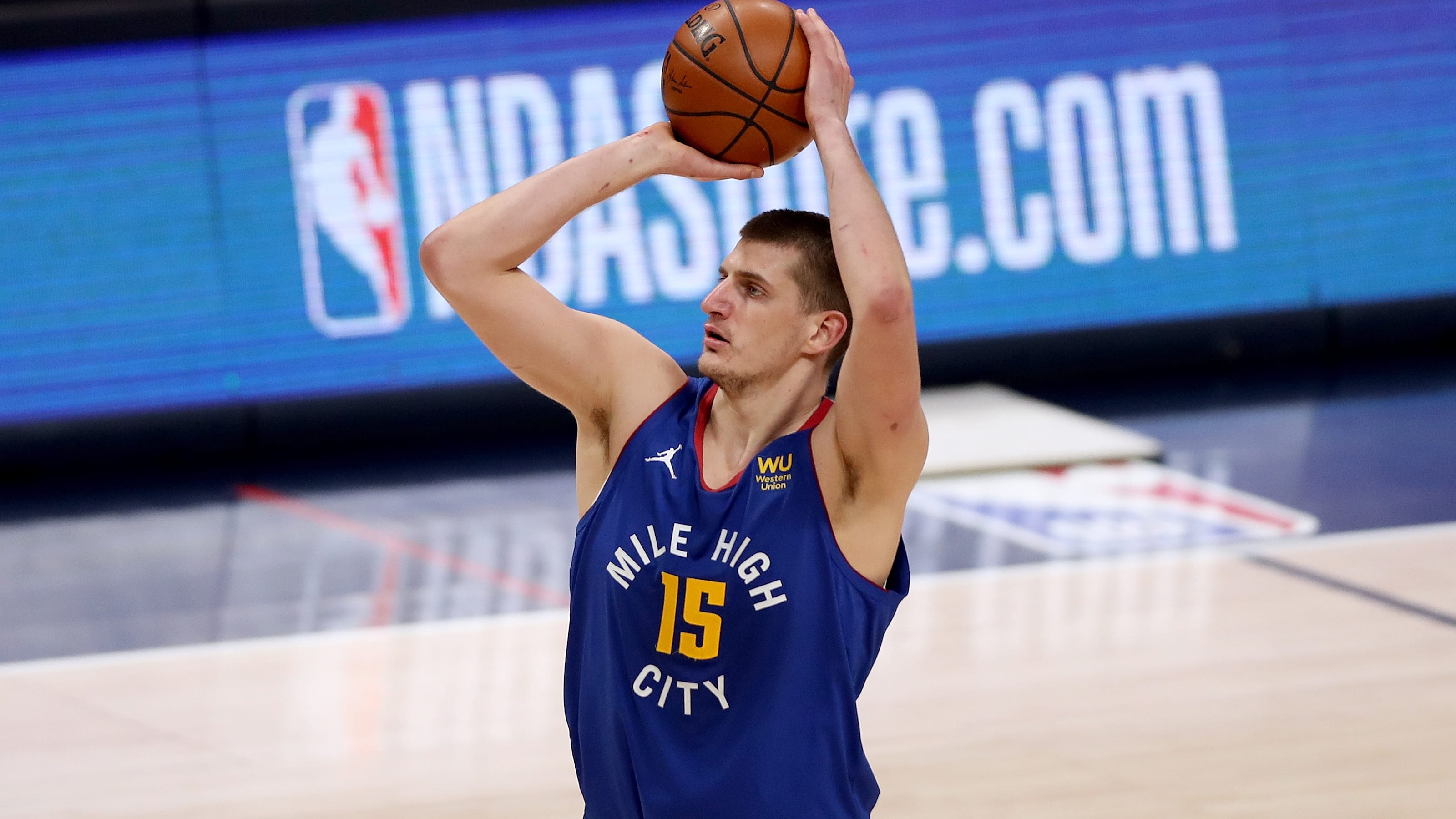 The Joker is the best basketball player on the planet right now, and I don't know think anyone can catch up to him. No team in these playoffs has been able to stop him. The lakers tried puting AD on him and he made a fool of Davis, then they switched Lebron on him and he did it again, then they tried Rui Hachimura and it got even worse. In Game 1 against the Heat, Bam Adebayo had his best game of the playoffs scoring 26 points and grabbing 13 rebounds. But he could not stop or even slow down Jokic on the other end.
I truly believe that what makes Jokic so special is that he is as dominant as Shaquille O'Neil was in his prime. He doesn't overpower opponents with his raw physical presence like shaq did. He's crafty and cerebreal, he will find your teams weanesses and exploit them to the fullest extent. In Game 1 Jokic only took 3 shots in the first half, and the Nuggets led by 17. He doesn't have to score to beat you, he's really an evolved big man, and there just isn't anything you can do to stop him. He can bang 3's, you can't double team him because he's the best passing big of all time.
Tracy McGrady was recently on the What's Burning? podcast and said this about the Joker:
"Let me tell y'all something.. This dude is so *** good man. I haven't seen anything like him before, the way he passes. You got a 7 foot, 7-1 center bringin up the ball and initiating the offense. The passes he makes from one side to the other on time and on target, the bounce passes in between defenders. You can't guard him in the post because he's too big. He rebounds, he is Amazing!"
Now, defensively Jokic isn't the defender that Shaq was, not even close. But I'm still not sure Jokic isn't as good or better, he's certainly just as dominant.